H2 headline as the introduction to your post.
How often have you searched for apps in a certain category and considered downloading one below the first three or four results in the list? Rarely, I'd bet. The apps that appear in the top search results in app stores are there thanks to successful mobile app marketing.
This article covers the ins and outs of mobile app marketing and walks you through upcoming mobile app marketing trends to look out for.
The mobile app marketing funnel might at first seem somewhat similar to the traditional digital marketing funnel. However, the strategies involved in the former are quite different from the latter. Here are the main stages of mobile app marketing:
Awareness
Acquisition
Retention
Before diving into these stages, let's understand why it is important to invest your time, effort, and finances in mobile application marketing.
Why Do You Need A Well-Thought-Out Marketing Plan For Your Mobile App? #
As of late, there are about 1.85 million apps for iOS users and 2.56 million apps for Android users. Additionally, over 80% of the world's population own a smartphone, and users on average spend 5 to 6 hours daily on their phones.
These numbers speak to the importance of businesses going mobile. In fact, more than 65% of small businesses and pretty much all large corporations already have a mobile application.
Competition is tough in this neck of the woods. You will need to stand out among thousands of apps in order to succeed. It won't happen overnight, but with a proper mobile app marketing plan, it is possible.
The Stages Of A Mobile App Marketing Strategy Explained #
Mobile app marketing takes the user through every stage of the marketing funnel – from the moment they first hear of your app to being a loyal user. Sometimes, the user will go back and forth from one stage to another, which is why the whole process is also referred to as the mobile engagement loop.
There is a lot to mobile app marketing: determining your target audience, defining the ways to reach them and contact them, analyzing their behavior in your app to improve their experience, etc.
Long story short, your goal is to increase the number of your app's downloads and, ultimately, of loyal users, who might then recommend your app to others. Loyal users are the foundation of your product's success.
1. AWARENESS STAGE #
This is the prelaunch stage when the main focus is on building awareness and visibility of your brand. At this point, you will already need clear brand messaging and positioning — the who, when, why, where, and how of your brand's identity. Having these points defined will help you connect with potential customers on a deeper level — where you're offering them actual value and meaningful relationships.
Below are a few tips to guide you through the awareness stage of your product's mobile app marketing.
Decide on a Launch Date #
This is crucial if you want to avoid unexpected issues that may arise when your product is ready for release. For example, Apple typically reviews apps under stricter rules than Google. This could delay the release unless you plan it in advance. Also, remember to check all events that will take place around the time of your launch. If there are events that could possibly outshine your product's release, consider changing the date.
Thoroughly Research the Market #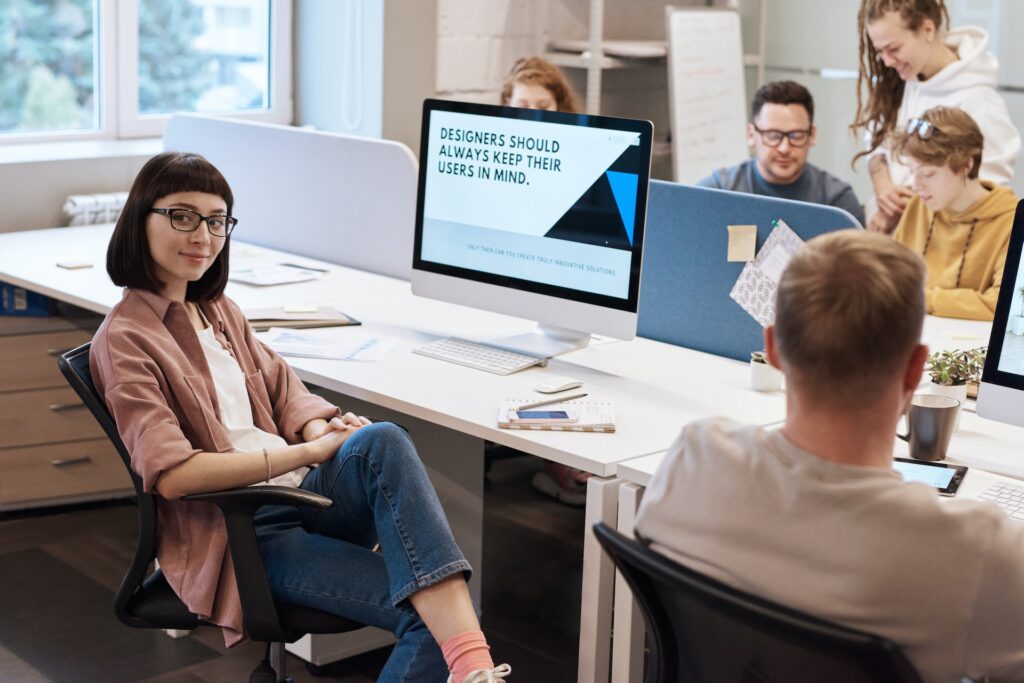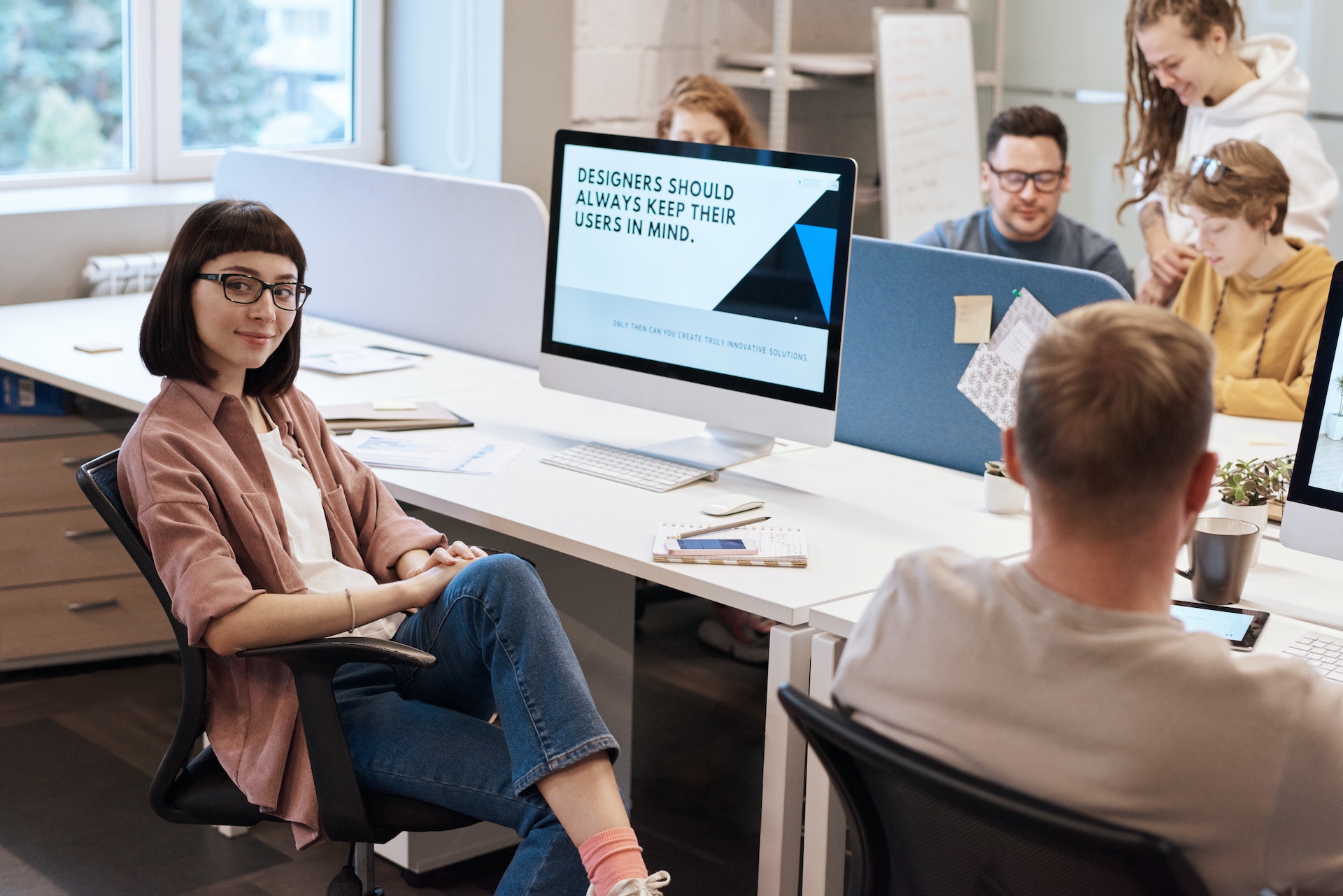 Your app should solve a problem that other apps in the same category don't. Don't offer a solution for a pain point that has already been successfully addressed by other apps. Thoroughly research the market to understand your customer's needs and market drivers in general.
Go through the most prominent blogs, forums, groups, and websites that your potential customers follow. Check the influencers who focus on your niche as well. This way, you can connect with your users and guide them to your product.
The ultimate goal of your market research should be to find out who your ideal customer is. One of our clients wanted to build a prescription-filling app for Canadian citizens, and before applying to us they already knew the ins and outs of their target market. In their case, the competition was not that high, which made things much easier for them when reaching out to their audience.
It goes without saying that a high-quality app should be built with an eye-catching and user-friendly design. But worry not: Things are not as complex as they sound. Nowadays, you don't need to hire a large development team to achieve this. Outsourcing has long been the go-to tactic in such cases. Companies hire outsourcing teams to cut costs, boost productivity, and have a team of tech specialists on hand without having to "provide" for them in-house.